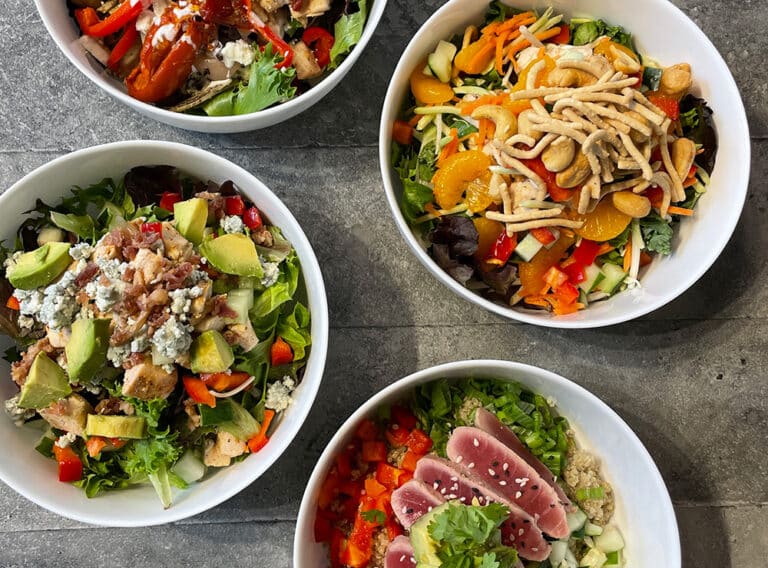 Fresh.
Simple.
Easy.
Delicious.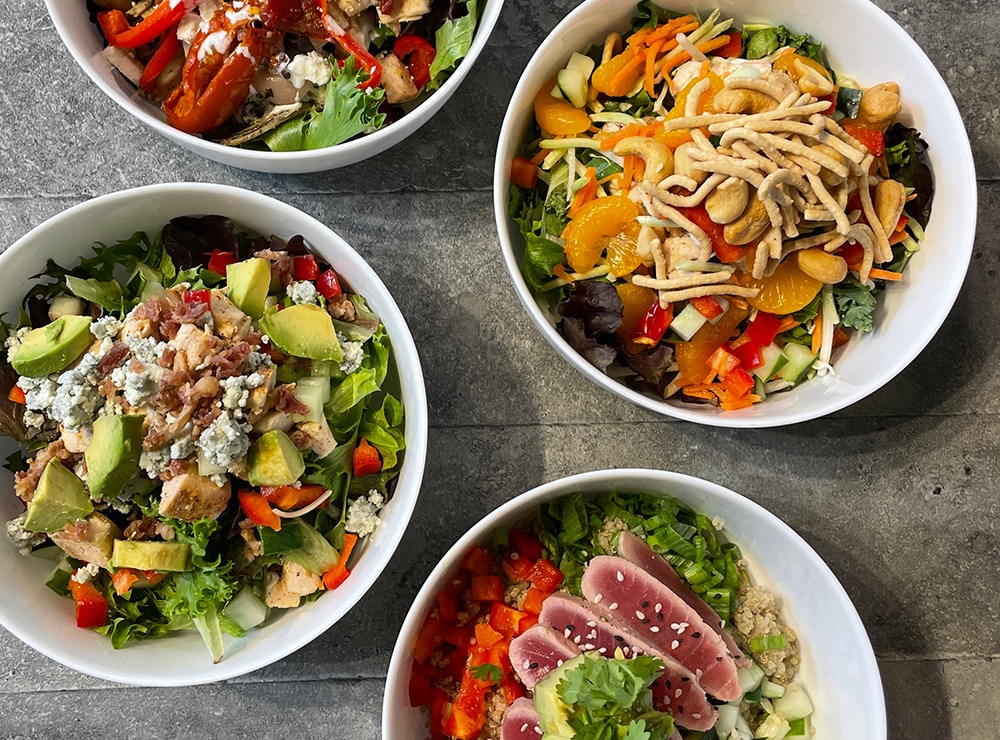 Fresh.
Simple.
Easy.
Delicious.
Feeding a crowd?
We Got Your
Catering Covered.
Our Catering options are perfect for events, meetings and occasions of all sizes and setups. We offer personalized services and customize every order to fit your budget, desire and dietary preferences, with the same amazing quality you've come to love in our restaurants.
Charlotte Born. Charlotte Bred.
Just Fresh has been a Queen City favorite for more than 25 years and continues to be a go-to destination for Charlotteans looking for real, ridiculously flavorful foods that are made-to-order using fresh, wholesome and nutritious ingredients. Join us in our mission to Eat Well and Live Well.
Our Gift Cards are Available Online and in Our Restaurants… and They're Sure to Bring Fresh Flavors and Big Smiles Every Time You Send Them.
25
Healthy
Snacks
For Kids
To Buy At
The Store
Why You
Should Eat
Breakfast
"Breakfast is like exercising," Tangney says. "If you make room for it in the morning, you'll look and feel great throughout the day."
11 Proven
Health
Benefits of
Quinoa
These days, you can find quinoa and quinoa products all over the world, especially in health food stores and restaurants that emphasize natural foods.